JOHN M CARR
Consulting Services
John Carr Consulting Services will help your business meet all its financial requirement
Whether you are a sole trader or a large company, we have the solutions tailored to your needs.
Services related to business include Payroll, Bookkeeping, Taxes and Financial Planning.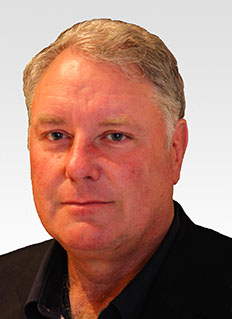 About John M Carr
John M. Carr is a Certified Public Accountant who has been filing federal income tax returns electronically since 1986. He has been recognized a number of times by the Internal Revenue Service for electronic filing accuracy and first accepted returns of the season in the Austin District of Texas. He is a member of the Texas State Society of CPA's and is a past member of the IRS District Directors Liaison Committee. He has been quoted in Time Magazine on electronic filing issues.
John Carr was born in Chicago Illinois, but grew up in New Zealand. He completed a Bachelor of Commerce Degree in Auckland University before being recruited by a Fortune 25 company in the United States.
Between 1977 and 1984 he purchased a bookkeeping company, which became the nucleus of today's Better Business Services Inc. He also completed his MBA and obtained a Certified Public Accountant's license in Oklahoma and Minnesota during this time.
John Carr is an Enrolled Agent with the Internal Revenue Service and a Certified Tax Practitioner. Also as a Certified Valuation Analyst, Mr. Carr is able to value businesses and financial transactions from a number of perspectives.
Business Links
Take a look at some of the finaical compaines that John M Carr manages.
Better Business Services Inc
John M Carr CPA
TaxLogic
Better Business Services Inc. offers a complete tax solution. This is extended to all, from individuals and small to large organizations. BBS specializes in Bookkeeping, Tax Preparation, Complete Payroll and more...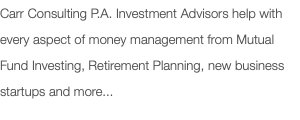 Tax Logic will take you step-by-step through all of the forms you'll need to minimize your taxes and maximize your refund.